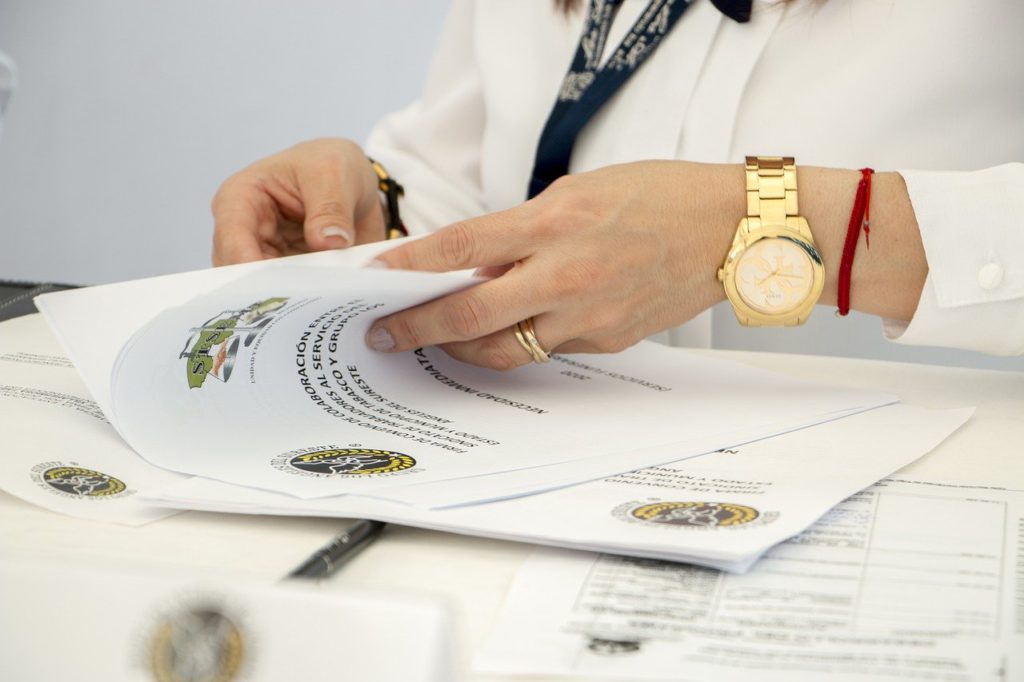 Notarizations
Below are just some of the documents we can assist you in Notarizing:
Statutory Declarations
Affidavits
Letters of Invitation
Travel Consent Letters
Certified true copies (i.e. birth certificate, death certificate, marriage certificate, passport, immigration PR, Canadian Citizen, Study Permit, Work permit, and other documents)
Travel Letters for Minors
Insurance Loss Statutory Declarations
Unregistered vehicle/trailer Statutory Declarations
Statutory Declaration of Progress Payment Distribution by Subcontractor
Statutory Declaration for Contractor holdbacks
Statutory Declaration for Immigration Purposes
Statutory Declaration for Pension Spousal Waiver
Statutory Declaration for Vital Statistics Agency
Statutory Declaration for Lieu of Guarantor
Statutory Declaration for Common-Law Union
To your Notarization Appointment we require that along with the document, please bring in two pieces of valid ID. One piece must be a government issued photo ID such as a Driver's License, Passport, Nexus or ID Card. The second piece of ID can be any of the ID's mentioned above or a credit card. Please ensure that the names on the ID match the document. We look forward to helping you.
More
Call or book with us below to find out how we can help you with the Notarization of documents.
See something you're interested in?
Click "Book Online" to schedule a free consultation, or call us at 604 900 5576 to book an appointment.  We also provide mobile services on evenings and weekends!