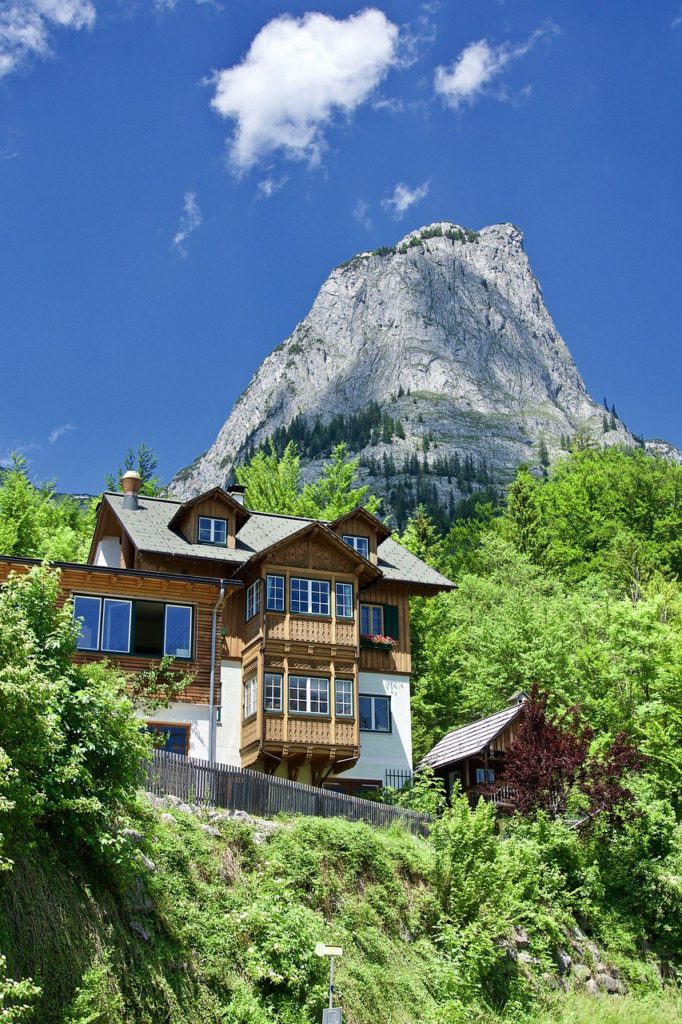 Purchasing and Selling Property
Purchasing or selling a home can be a stressful experience. At Capstone Notary Public we make this process seamless, efficient and smooth. If you are unable to come to our office, we will come to you. During our intial conversation, we will explain to you the entire process and make sure you are sufficiently informed throughout.
Refinancing
At Capstone, we understand the complex nature of a refinance transaction. With our knowledge and experience, we will provide legal advice, keep you informed, be transparent with our cost and ensure that we are complying with all the requirements from your lender. Our goal is to make the transaction simple and efficient to complete.
Family Transfers
Besides purchasing, selling and refinancing, there are other types of transfers. Adding or removing a family member to or from the title, transfering real property to the surivivor of joint tenancy and transferring the property to an executor are just some of the transfers we can assist with.
More
If you would like further information on the above or would like to know how else we can serve you and your family, then get a hold of us below.
See something you're interested in?
Click "Book Online" to schedule a free consultation, or call us at 604 900 5576 to book an appointment. We also provide mobile services on evenings and weekends!