Capstone Notary was built on the principles of Exceptional Service, Honesty, and High Quality Work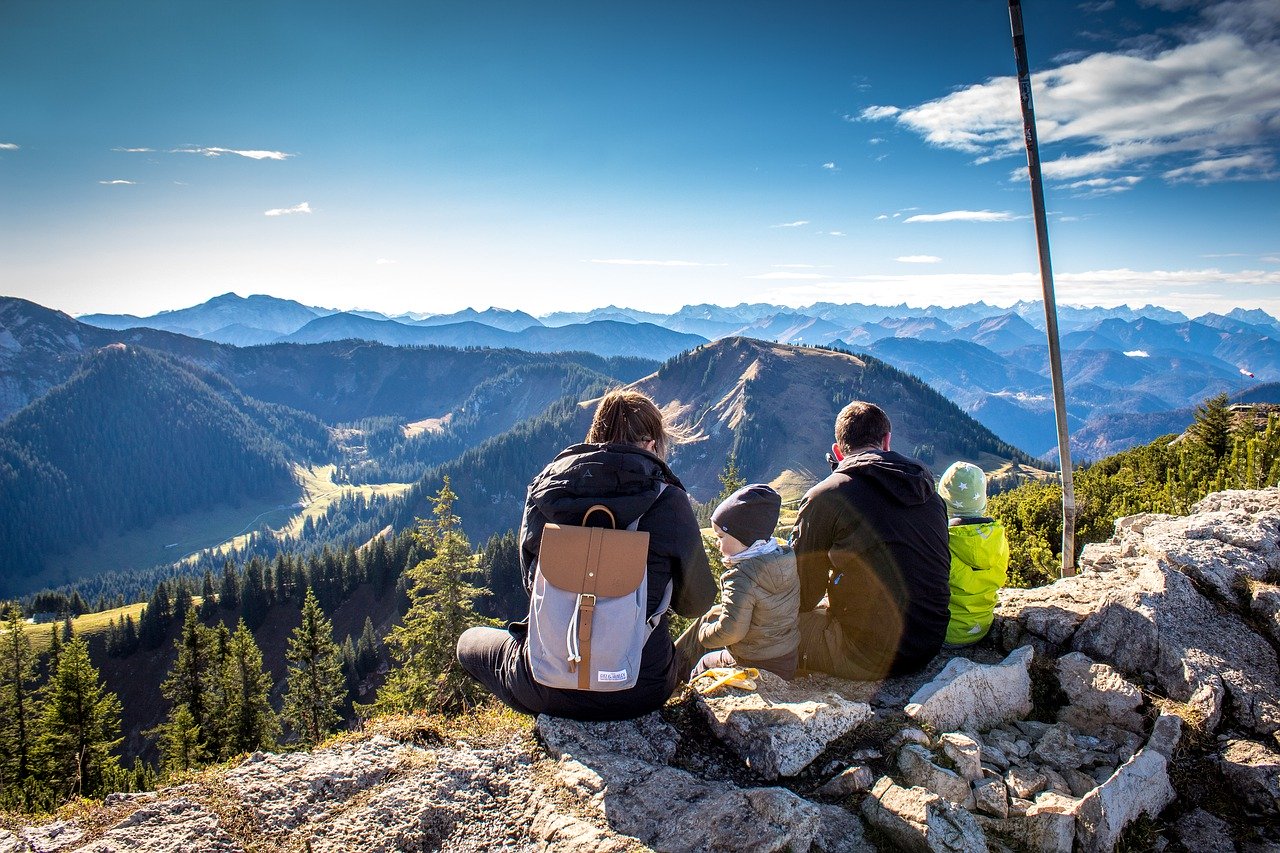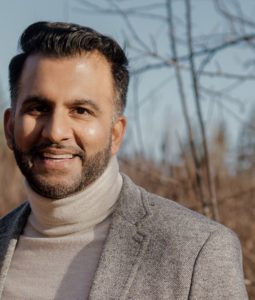 Ravinder Bains ("Rav") is a BC Notary with a background that includes 15 years of working in the accounting and finance sector. With respect to academics, Rav has a Bachelor of Commerce with a major in Finance, is a Chartered Professional Accountant, and holds a Master of Arts in Applied Legal Studies from Simon Fraser University. His work in the community and a strong desire to help people motivated him to become a BC Notary. In 2019, he was commissioned as a BC Notary and now serves clients throughout the Lower Mainland.
Rav enjoys working in a profession that is attached to service, where he can help clients with important life decisions. As a BC Notary, he provides non-contentious legal services such as real estate transactions, estate planning (wills, power of attorneys, and representative agreements) and notarial services.
One of his favorites quotes is: How you see people is not indicative of who they are. But how you see people will tell you a lot about yourself.
At Capstone, clients know that we are here to serve, and we treat each and every client with respect and the highest level of professionalism.